We'll post four jobs here that really showcase AI&S's ability to diversify and work to the customers needs.
The first job is a Pivot Shaft that must be replicated. With no provided drawings AI&S used precision measuring equipment to replicate the part given to us in the form of a 3D model. We can now create the part from scratch upon request.
Original Part: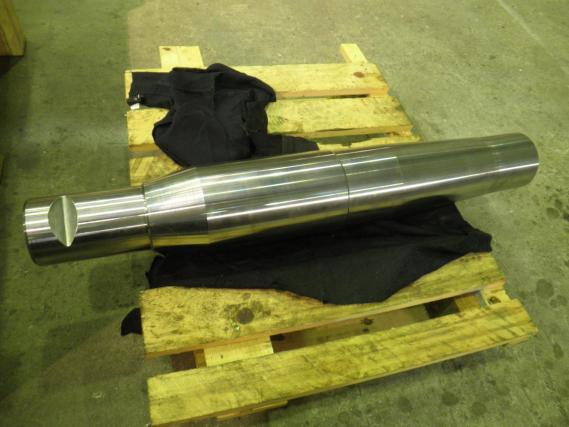 3D Model of Part: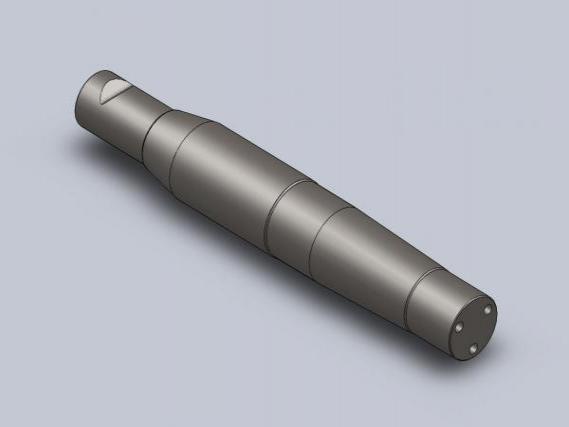 The next is a Stainless Steel Manifold for an iron ore processing facility. AI&S can work with any ferrous or non ferrous metal.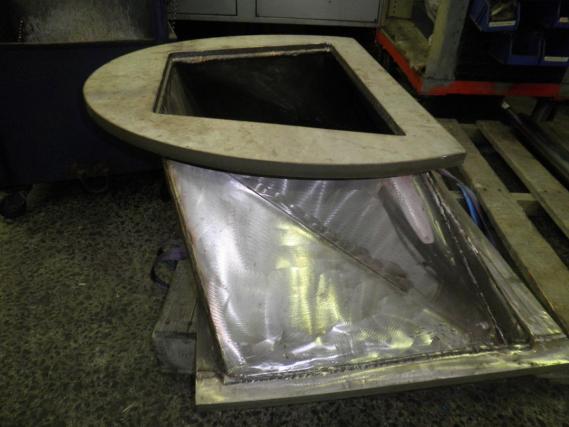 Now we have a basic prodution run of a number of generator brackets, laser cutting the parts was the first step, then folding, assembly, pre-welding QA/QC, welding then finally the power coating and final QA/QC checks. Here the brackets are shown just after the midpoint QA/QC checks.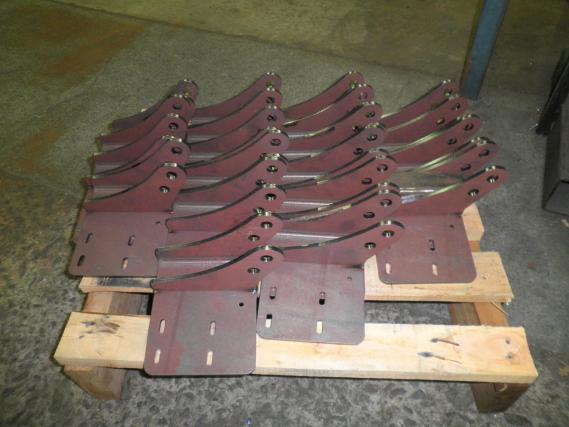 Last but not least a backflow air manifold. Entailing machining work and fabrication work to exacting specifications for the above ground mining field.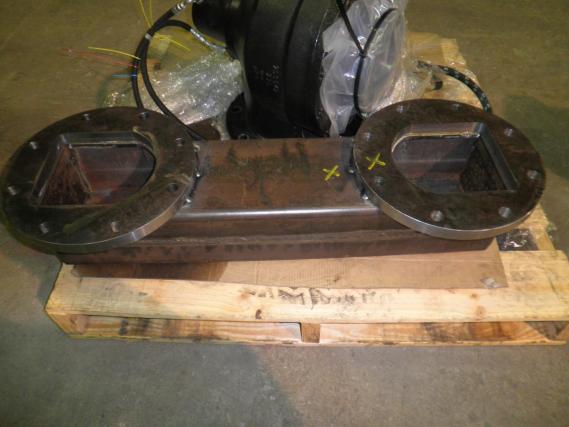 Ask us today what we can do to help your company produce a quality product.